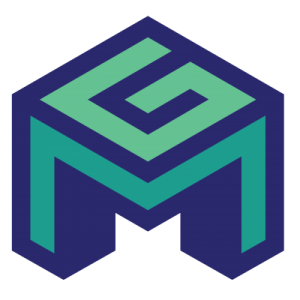 GigmetarTM is the first instrument aiming to describe the geography of digital work in Serbia and South East Europe in terms of gender, incomes, and occupations. It was released in December 2019 as  a result of the efforts made by the Public Policy Research Centre (CENTAR) to shed more light on the phenomenon of online platform based work in Serbia and East and South-East Europe. According to the Global Gig-Economy Index, this part of the world has built a strong position in the global market for gig work in recent years.
The findings of the research conducted by CENTAR show that tens of thousands of gig workers based in Serbia and South East Europe are active on both general online platforms, such as Upwork, Freelancer, Guru, and Fiverr, and specialised platforms, such as Engoo and ABC Tutor. It was a World Bank study from 2015 that first indicated that Serbia was among the leading countries among the providers of this kind of work measured by the number of active gig workers per capita and their share in the workforce.
CENTAR's GigmetarTM is designed to monitor the activities and characteristics of gig workers from Serbia and surrounding countries using the set of criteria publicly available on one of the most popular global online platforms – Upwork. The platform keeps records for a far larger number of workers, but GigmetarTM shall track continuously only those who are active in the period under observation to procure a reliable assessment of the relevance and volume of the regional market within the global context. In order to gain reliable insights into the importance and scope of the regional market in the global context of gig work, GigmetarTM observed all active gig workers on the selected platform and presented these findings in its first two editions (February 2020 and May 2020).
Starting from summer of 2020 there has been a change in methodology according to which a representative sample of active gig workers has been monitored. The October edition of GigmetarTM thus presents the research results in line with the new method of measurement.
Thanks are due to Olof Palme International for their initial support in developing GigmetarTM for Serbia, and the Open Society Foundation Berlin for backing us in our first step towards extending the index to cover the entire region. Other editions of GigmetarTM, including the latest ones, were produced with the support of the Open Society Fund Serbia.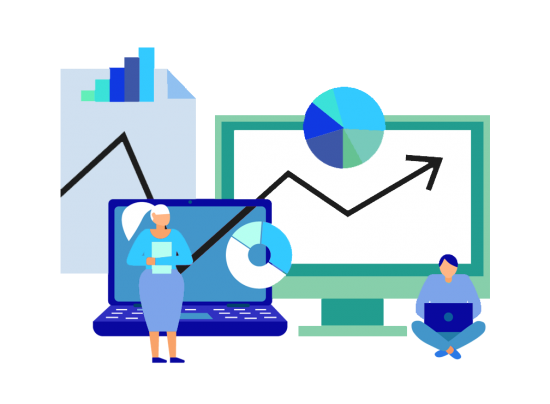 The indices measure absolute and relative geographical distribution of gig workers on the basis of their earnings, gender and fields of specialisation/occupations. Only results for Serbia are disaggregated by region, whereas the data from surrounding countries are presented at the national level. CENTAR tracks the occupations of Serbian and regional gig workers using the Open Labour Index (OLI) classification, which allows comparison of data between GigmetarTM and global findings. We monitor six main groups of occupations (based on the skill sets of gig workers): software development and IT technology, creative and multimedia, writing and translation, sales and marketing, clerical and data entry, and professional services.
WHAT RESEARCH METHODS DO WE EMPLOY?
Our research employs various techniques of collecting publicly available data from the Internet, such as those used to construct the Oxford Internet Institute's OLI. We also rely on other relevant data sources, such as the analyzes published by the platforms themselves, studies conducted by global payment companies providing services to gig workers and other relevant research sources. Collected data are displayed regularly starting from December 2019.
In addition to regular editions CENTAR also publishes specialized analyzes and research papers based on a large amount of data provided by GigmetarTM. These special editions are available HERE and on the CENTER's website.
_____________________________________________________
Recommended citation: Anđelković, B., Jakobi, T., Ivanović, V., Kalinić, Z., Bogićević, M., Lundin, S. & Radonjić, Lj. (2020, May, 8). Gigmetar. Public Policy Research Center. http://gigmetar.publicpolicy.rs/.